I haven't heard this song in years and now it is following me everywhere. Beautiful in a sweet and sad way. Reminds me of Big Sur, Monterrey, and driving up to Yosemite from Tahoe, spending my spring times in Cali.
Today it found me in yoga class right after another beautiful song, Cyndi Lauper's 'True Colours'. Love shuffle mode especially when wrapped up like a pretzel and needing to keep the monkey mind focused.
And thinking about spring on the California coast makes me think of Jane's Addiction, Cocteau Twins and The Sundays. The perfect mix for driving through mountains and brush. I think I may just have my next "Obscure Cover" for next week…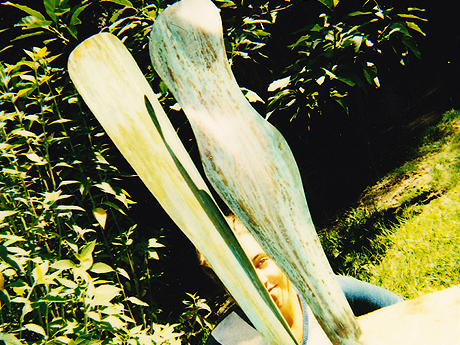 In Big Sur at the Henry Miller Library waiting for something intense to happen
like the spirit of Anaïs Nin to descend from the heavens blowing bisous.