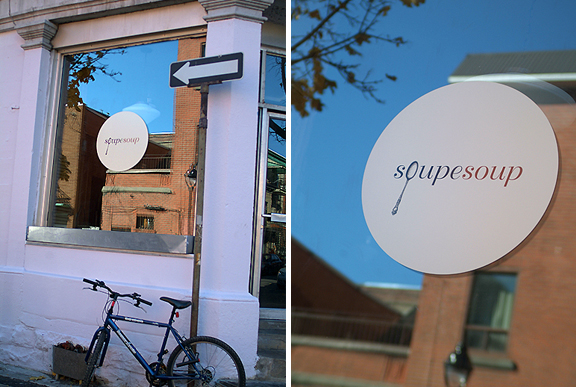 Beautiful examples of design and branding in Montreal.
These images where taken during a past visit to Montreal.
Montreal is a marvel for design. It is the perfect city to be a flâneur, strolling the streets in search of great branding that is consistent and intelligent as well as witty. I feel that when I am there I should always be carrying my camera around because beyond every corner there is something that makes me jealous that I didn't think of it first.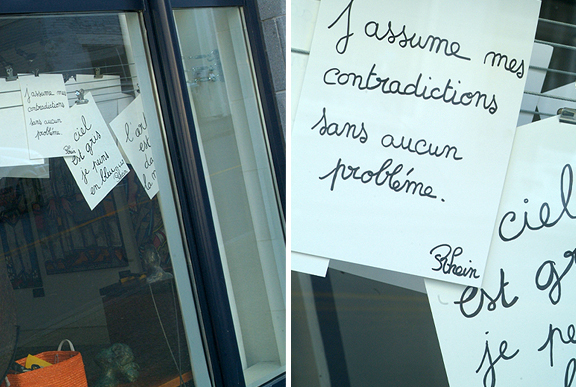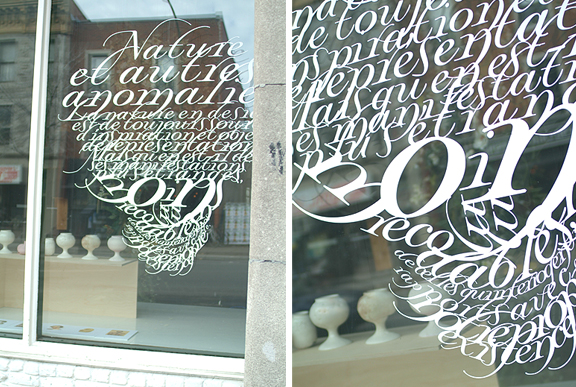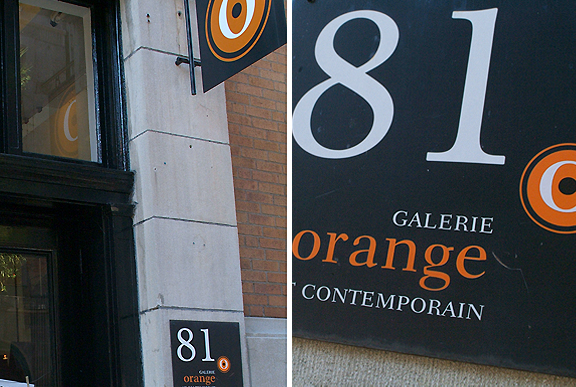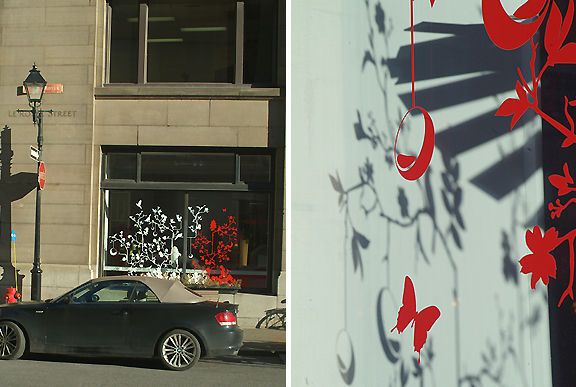 See more of my shots of Montreal – ANGELS AT MOUNT ROYAL CEMETERY and GRAFFITI ON RUE SAINT-LAURENT.