The Abstract Expressionism Show at the AGO closes Sept 4 -3 DAYS ONLY & then it moves on out, so get over to it.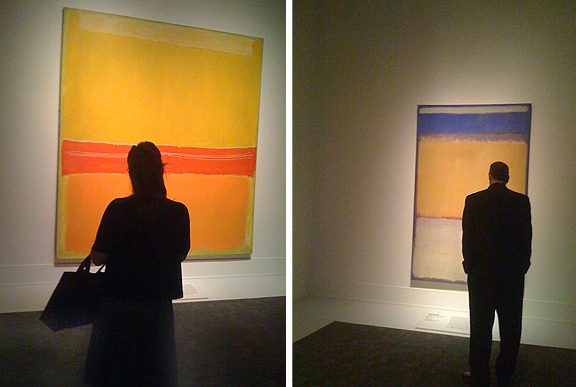 Go deep. Rothko at the AGO.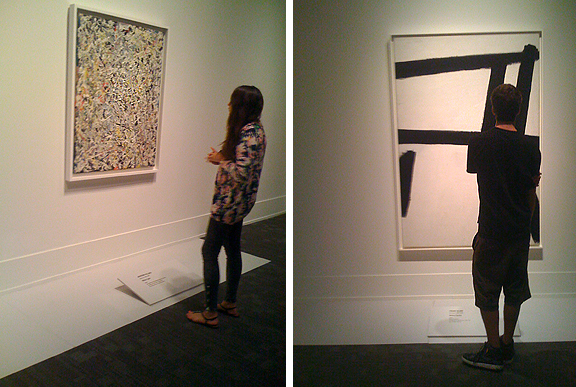 Drips, strips and strokes. Pollock and Kline at the AGO.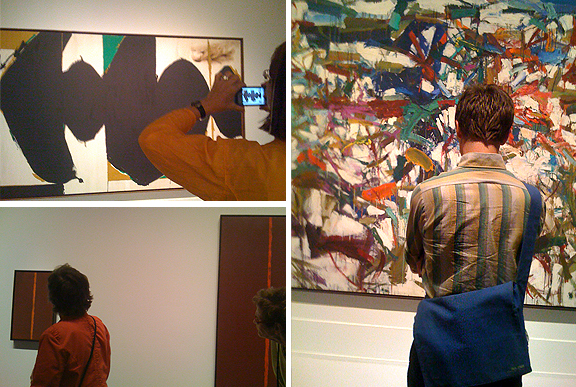 More than one way of looking at things. Robert Motherwell, Barnett Newman and Joan Mitchell.