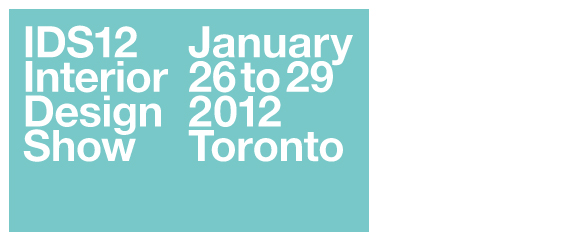 If design is your business, your love, your passion, then really, this is the week to be in Toronto.
As design is my business, my love, my passion this is my week to overindulge my sweet tooth for all that is DESIGN. And from the looks of the programming at IDS, the opening of Stephen Burks at DX, and the stunning array of treats on the menu at TO DO, this week is going to be RICH & SPICY!
YUM!
FYI – tours everyday this week at DX beginning Monday.
Today's tour opens my week with a punch of colour (on a rather gray day) with designer Stephen Burks show. Catch me there!
"The Design Exchange is the only institution with the mandate to collect and preserve Canada's rich industrial design heritage. The collection includes over 450 significant pieces of Canadian Design spanning over six decades and significant paper archives. The Resource Centre, home of the permanent collection, will officially be open to the public as of January 23rd, 2012 to coincide with Toronto Design Week." Sited from Design Exchange.
More info on the Interior Design Show (IDS)…
More info on Toronto Design Offsite (TO DO)…
More info on Design Exchange (DX)…