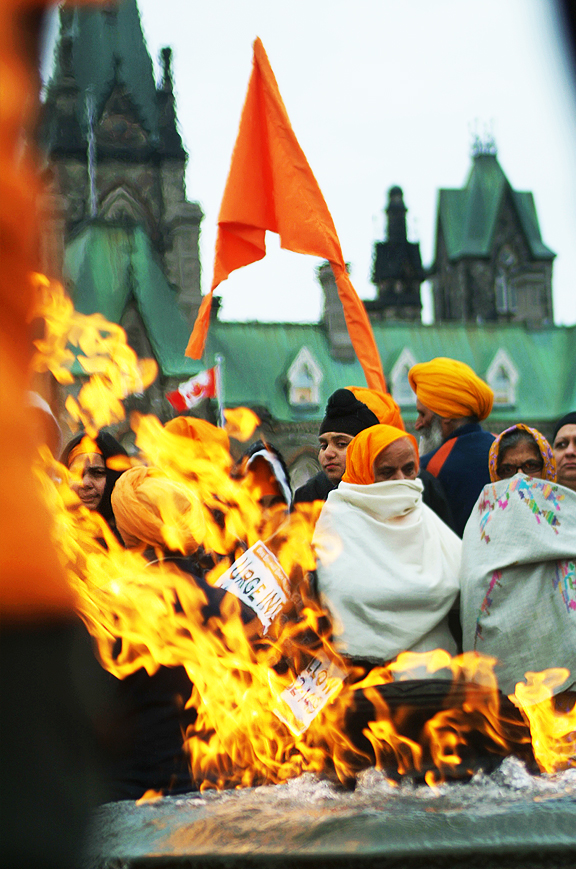 Protestors gather around the Centennial Flame at the Parliament Buildings, Ottawa.
I am giving a photographic assignment to myself.
Directive:
Find examples of communities protesting
Find  examples of art in public spaces
I have no real agenda other than to walk where my feet take me then just document what I happen across although I do support the right to public protest and I encourage more art in public spaces.
Yesterday while in Ottawa I walked into a protest by the Sikh community regarding India's use of the death penalty. More in information on the reasons for the Sikh protest of the Indian Government here.
PT 2 & some pics of public art to follow soon…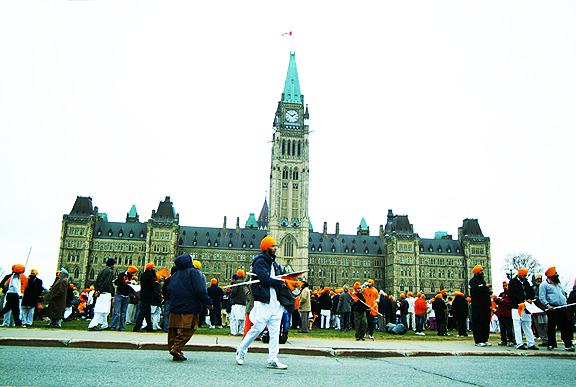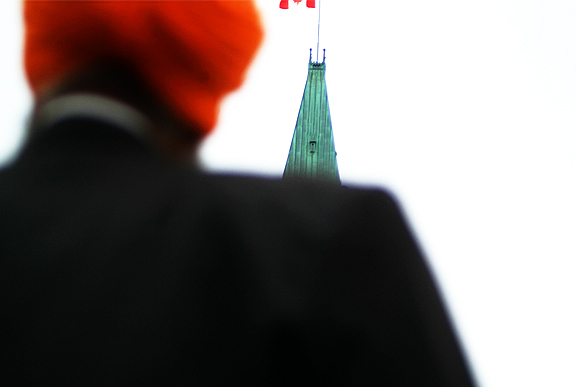 All photography by Leah Snyder.