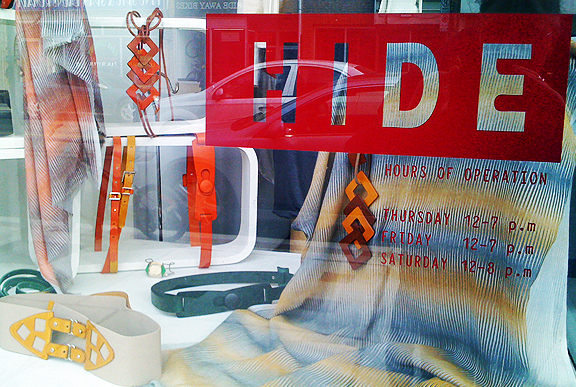 New addition to the expanding design scene on Dundas West.
HIDE is my current L. Project initiative. I am very jazzed about collaborating with the talent of sisters and co-owners Sandra and Susana Erazo to create a strong online presence for their new location on 789 Dundas Street West.
I nearly missed their studio / store on a mad dash to cover the last Sunday of Toronto Design Offsite before the galleries and shops closed but even after 4 days of IDS 2012 and on serious visual overload, the red purse (see photo below!) in the window stopped me in my tracks.
And of course due to having my pro camera on hand I had to snap up the entire store. I quickly became enamored with designer Susana's purses, belts and cuffs. How can you not? A little bit mod, a little bit boho they easily slip into one's wardrobe as forever–after-staples that will last as a true classics.
Stay tuned for the launch of their new website Spring 2012. Details will be following!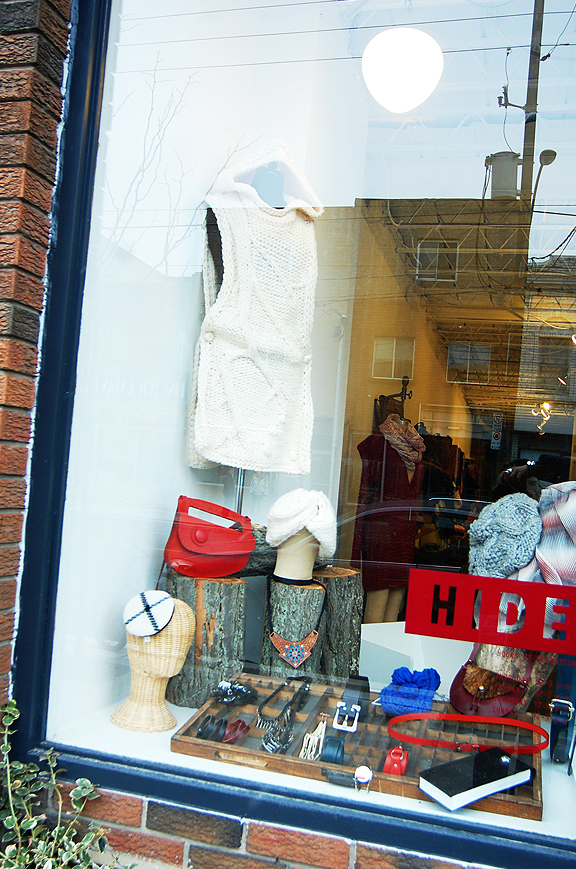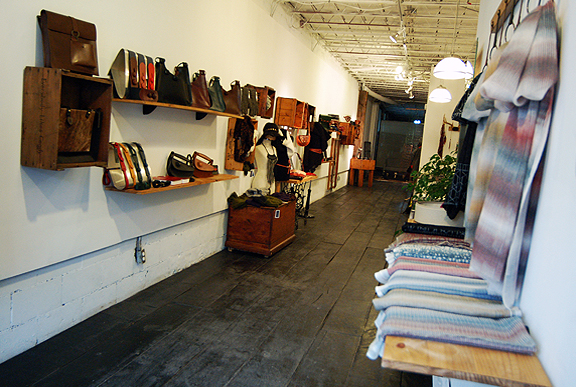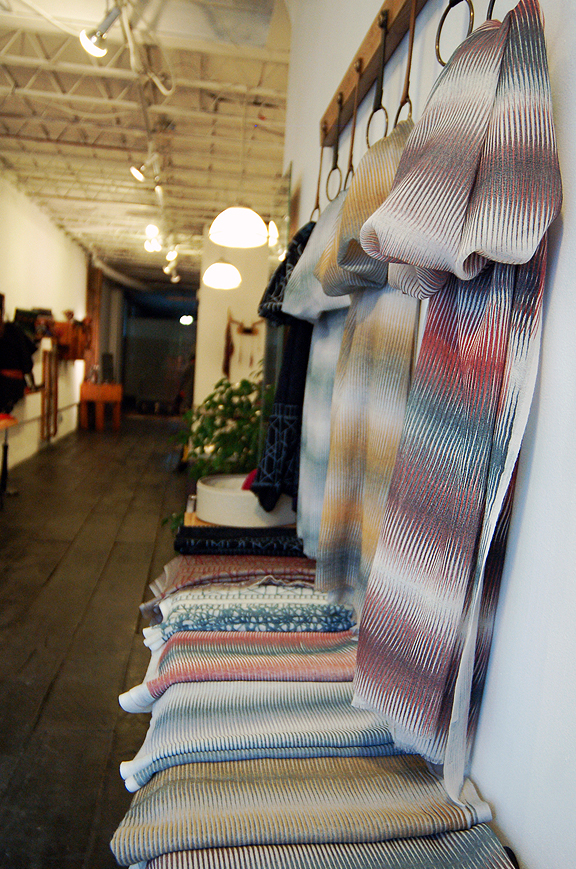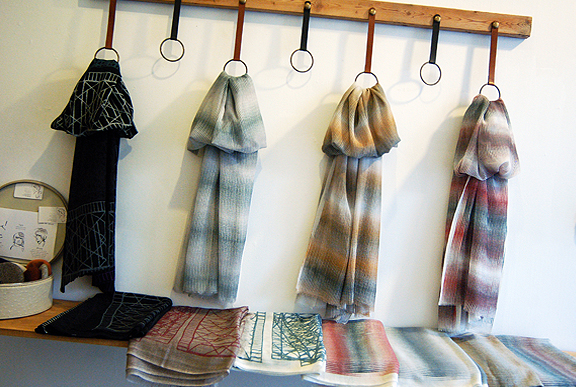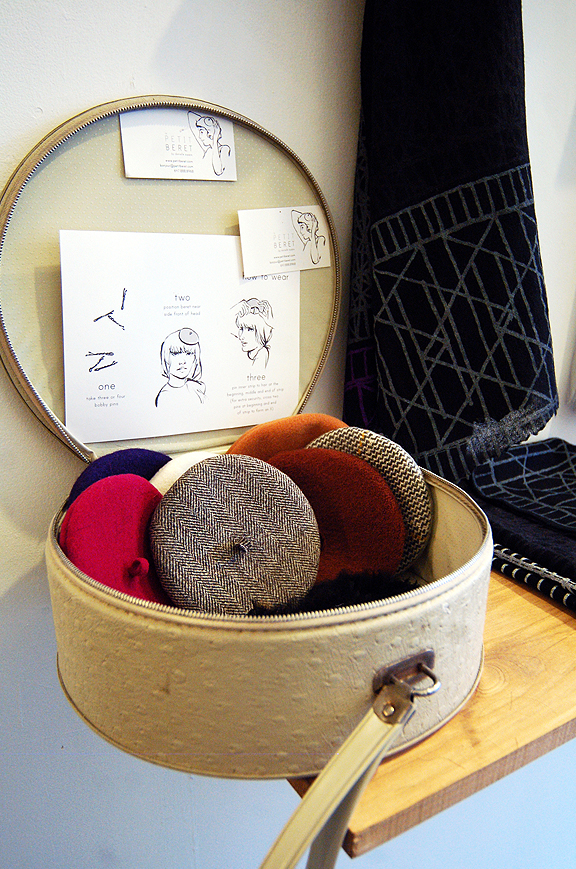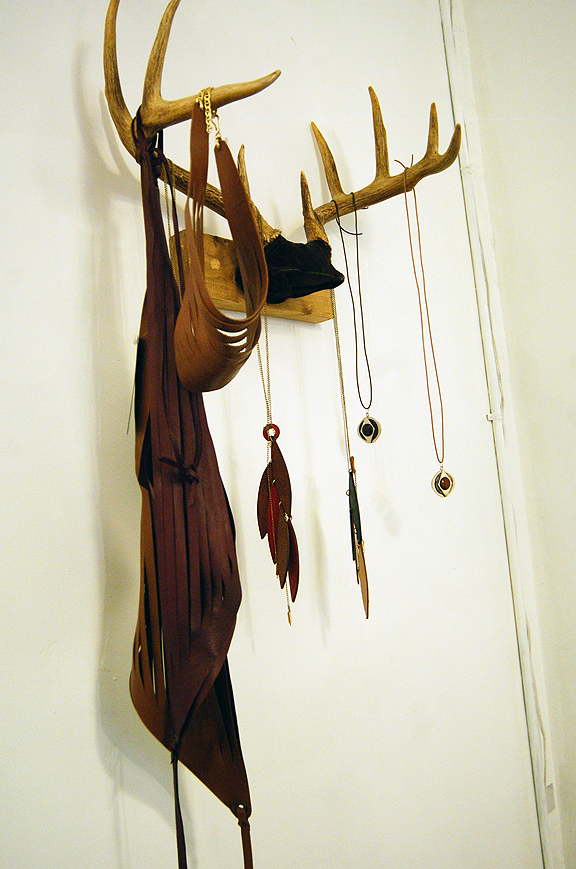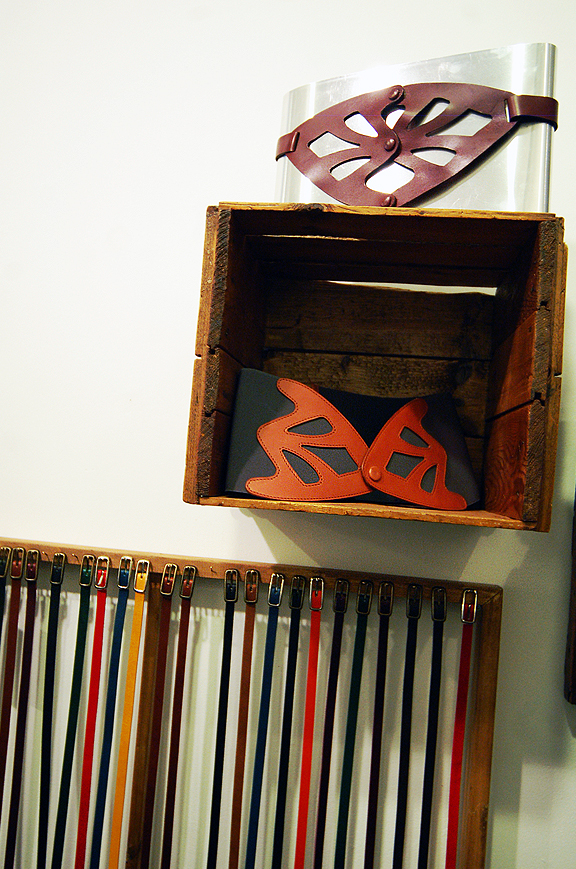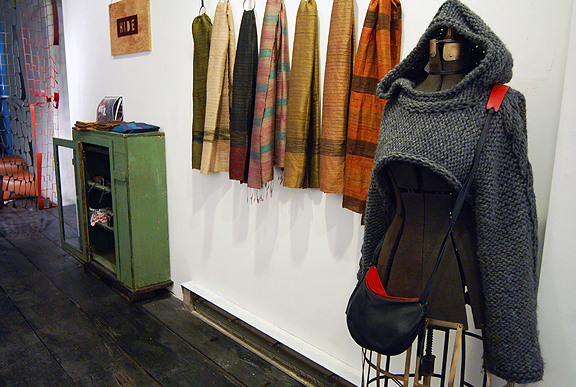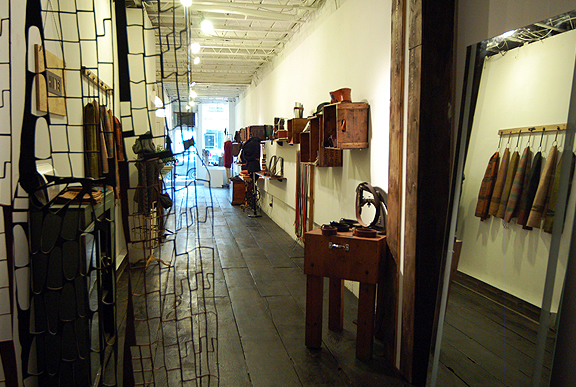 All  photographs by Leah Snyder.