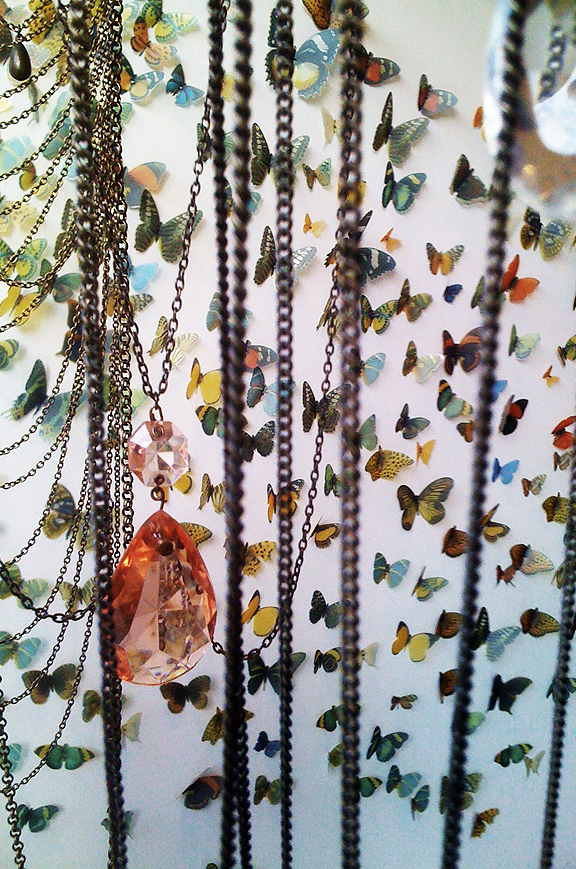 Looking for love in all the right places!
At LOVE OF MINE one cannot stick to just a sneak peek. Here one lingers and luxuriates. This, my friends, is space where magic exists in 3-D. You can see the magic, pick it up, touch it then take it home.
Owner Anna Damelin's eye for curating a collection of the unexpected is stunning. The pieces she selects range from elegant apparel to humorous home décor. Everything at LOVE OF MINE embodies the perfect aesthetic tension of strong yet delicate while being inherently witty and always whimsical.
Looking for some love? Then LOVE OF MINE is a unique boutique not to be missed!
Located at 781 Queen St West more info on LOVE OF MINE can be found on the website.
Join Love's Facebook Page
Or
Follow on Twitter @LOMBoutique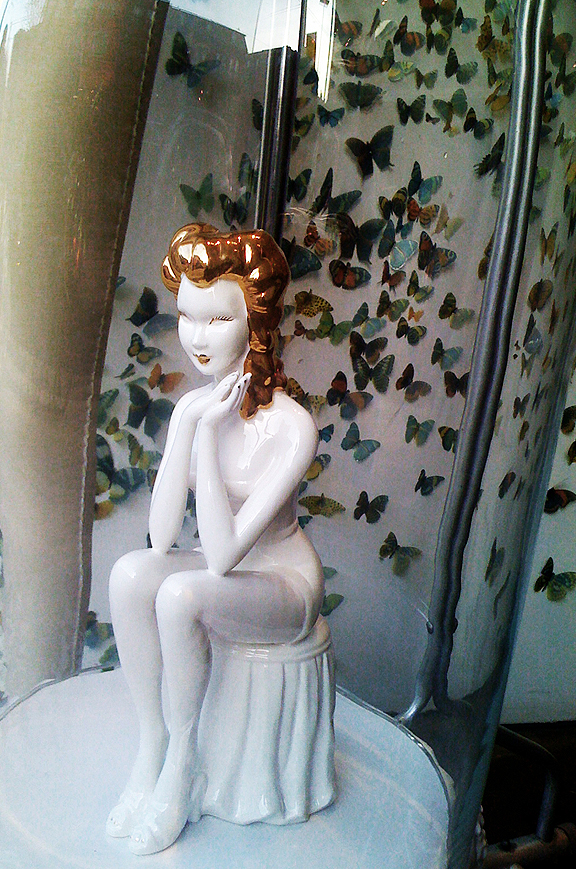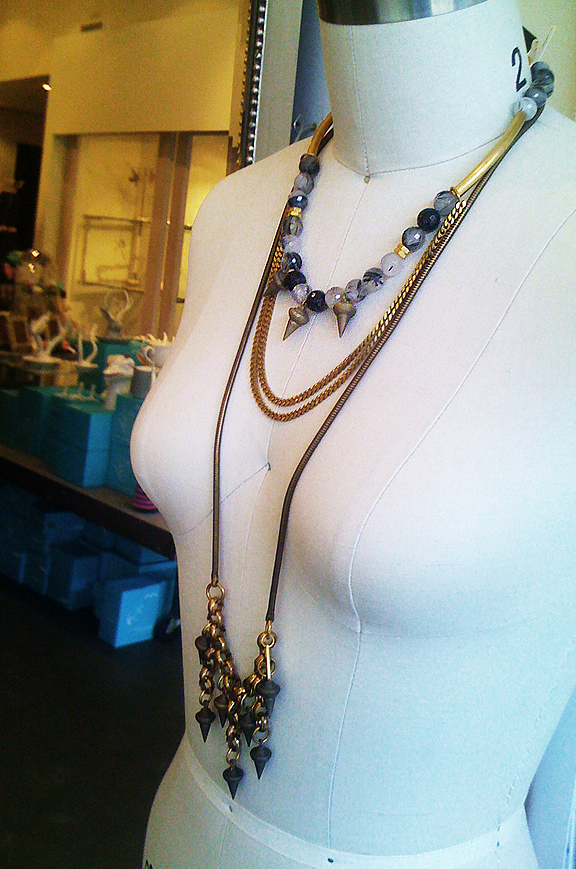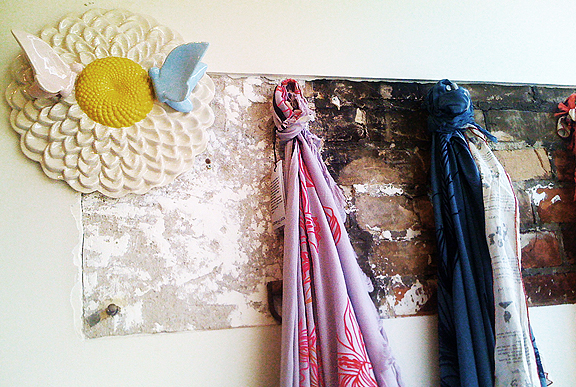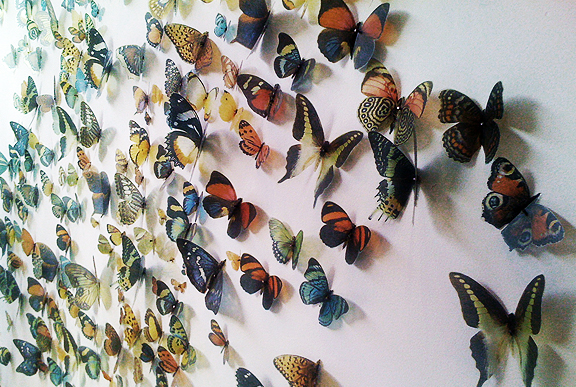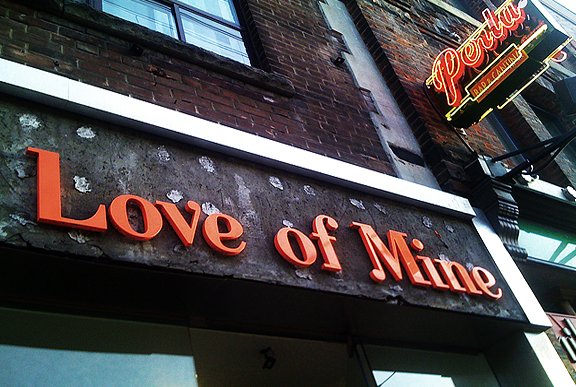 All  photographs by Leah Snyder.