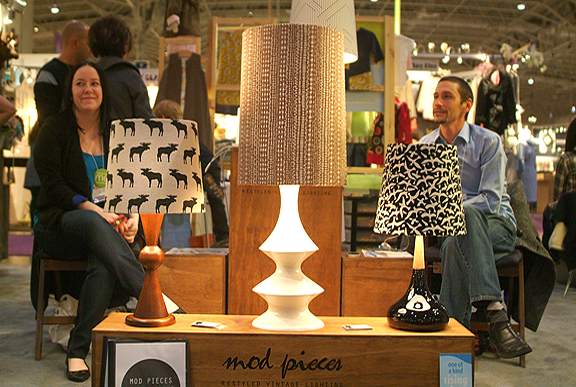 The rebirth of cool and another (mod)el of upcycling ingenuity.
Lia Fagan has landed upon a simple fix for those scads of lamps that turned up in every rec room in the seventies. If you are of my generation then maybe as a kid you were as mesmerized as me at the groovy spins and eddies the ceramic glazes merged into on the bases. And now in a time where wood bases are formed from composite sawdust and metal that resembles plastic these solid staples stand the test of time. They have earned the right to be reborn and renewed for a second chance at life.
Shop for these great one-of-a-kind lamps at www.modpieces.ca.
Find out more about Lia's take on design on her blog www.modnest.ca
And you can follow Mod Pieces on facebook, twitter and vimeo!
Find out more about Toronto's bi-annual oneofakind show!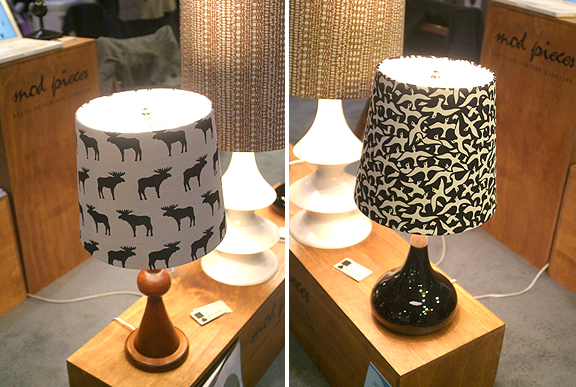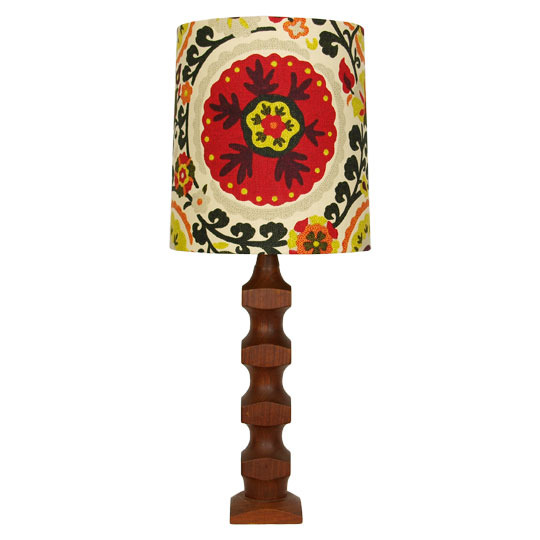 The LOLA lamp get it here!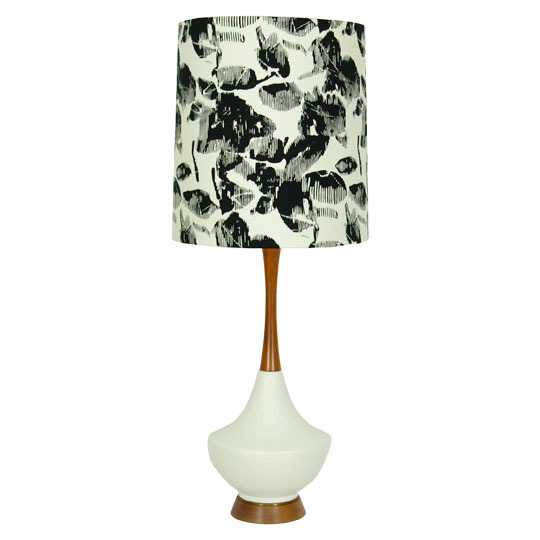 The MAISY lamp get it here!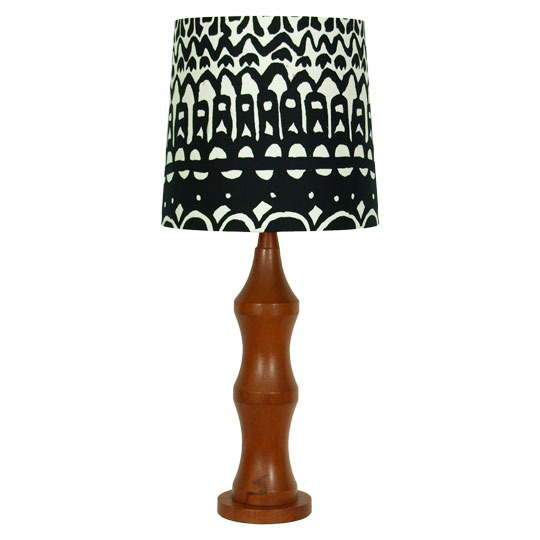 The TEGAN lamp get it here!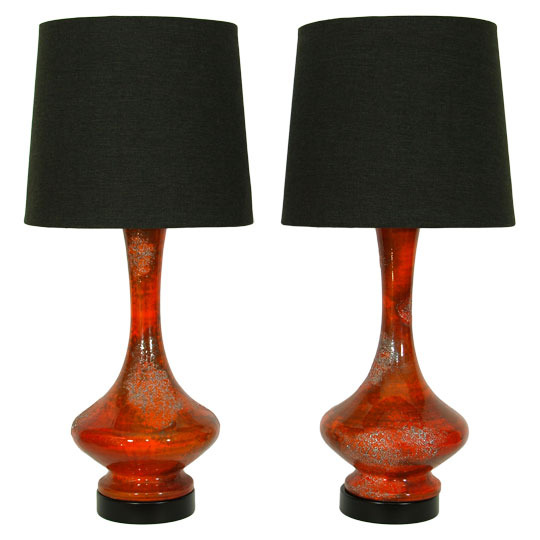 The PARKER TWINS lamps SOLD :(!