I love Mashup Style!
As a child I got visually hooked by some of James Bond's leading ladies who I witnessed demonstrating fabulous syncretic style in entertainment magazines. Now I gravitate towards diaphanous kaftans, shawls twisted this way and that, and pasha pants. I feel my feet look best bare accessorized with ankle bracelets or the other extreme – super high strappy sandals. Not the best mix for a Canadian winter but summer in this city brings out the style flavors I love.

Barbara Carrera as Fatima Blush from "Never Say Never Again".


Jane Seymour as Solitaire in "Live and Let Die."

Akiko Wakabayashi as Aki in "You Only Live Once"


Grace Jones as May Day in "View to a Kill".
While covering events for my newest venture www.mixedbagmag.com, an online magazine that focuses on cultural hybridity, I have seen some juicy, feminine yet fierce, examples of mashup style.  Although the images below are more theatrical than your everyday (these were snapped at Caribana and Festival of India Parades) you can take away some inspiration and work it into your everyday.
And the best place to shop? For Chinese cheongsam dresses to rock with vintage jeans, second hand salwar kameezes  and recycled saris visit Kensington market. Just 1 bill will go a long way in stores like Dancing Days and Courage My Love, my nostalgic high school haunt.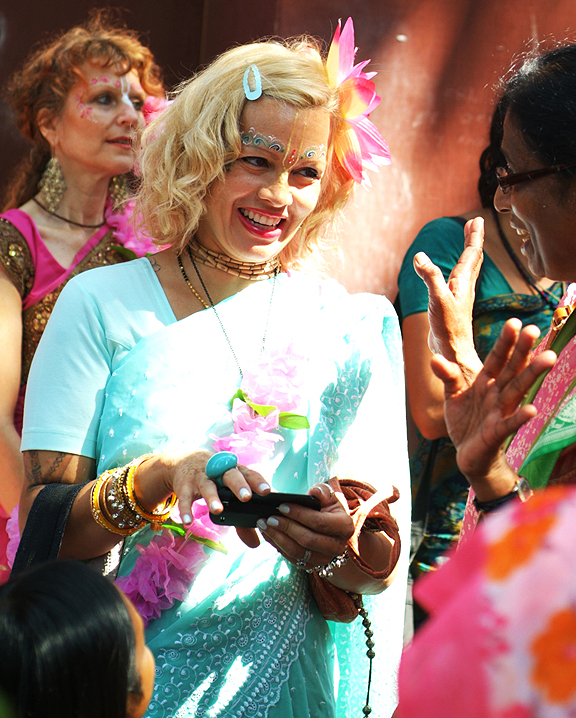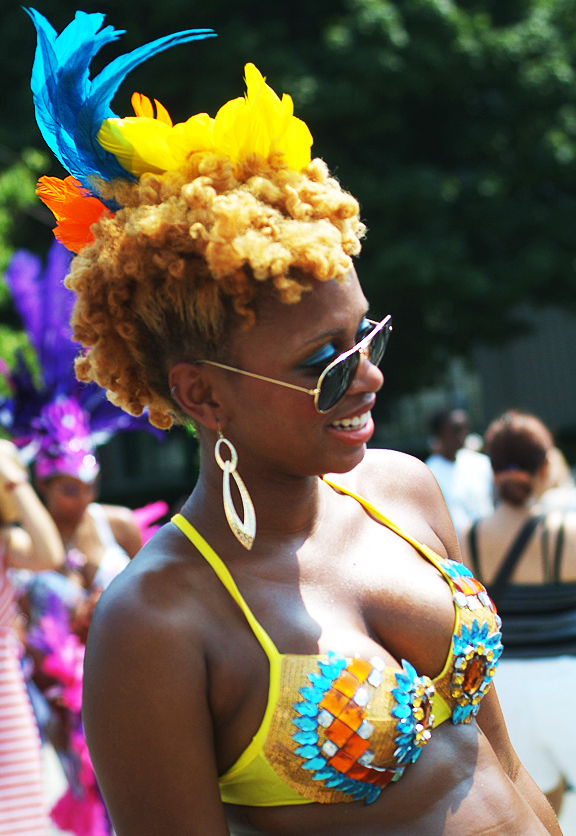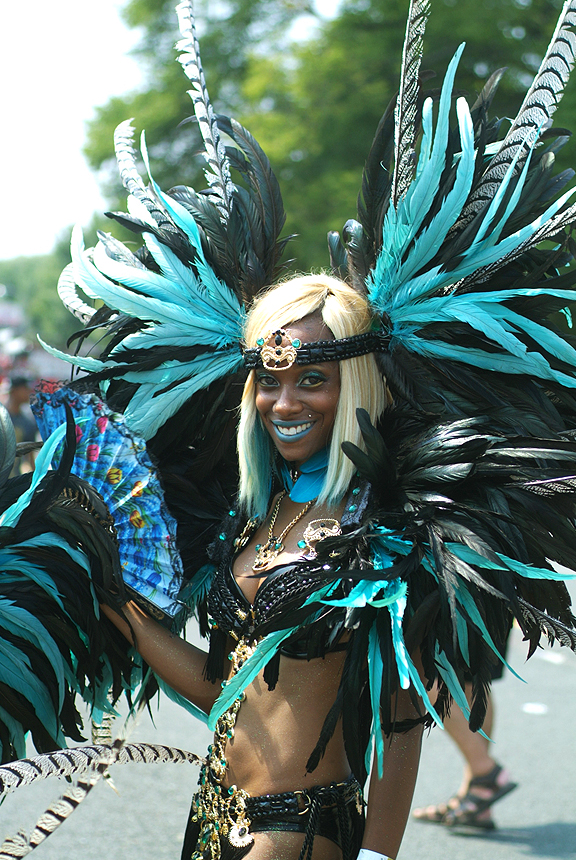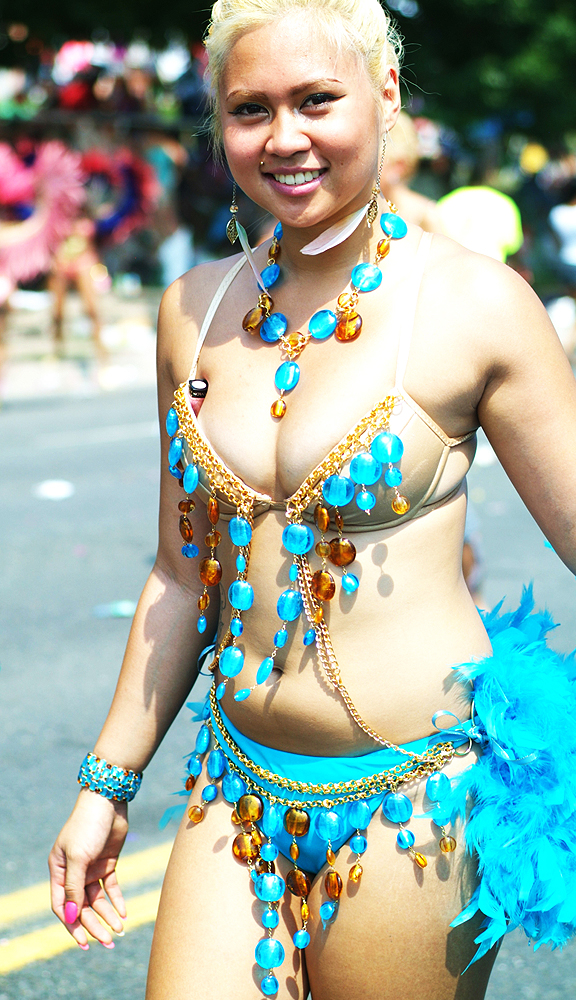 Photography by Leah Snyder for www.mixedbagmag.com.