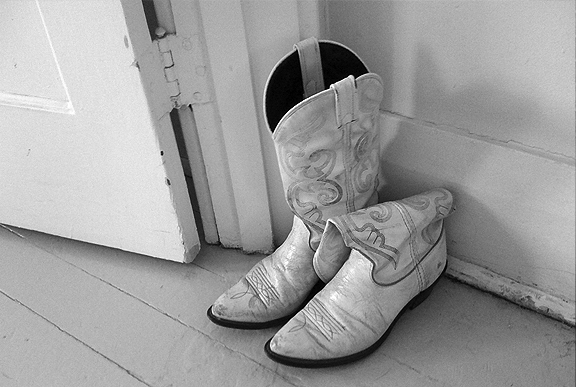 "IN ORDER TO BE IRREPLACEABLE ONE MUST ALWAYS BE DIFFERENT." ~ Coco Chanel

I am a Nomad by nature in search of Serendipity. I am a Rule Breaker & Provocateur probably due to the fact that I was born an Artist in this life & many past lives, I presume, because the creativity gene is stubbornly encoded into my DNA as well as my SOUL. Luckily it is easy to pack and its burden light.
I love inter-connectivity, culture convergences & discovering new places that we as a global community have never arrived at before. And in the 21st century, in this country of Canada that I call home, I am aware of the fortune of this moment where we find peace & progress. Breaking with the past when the ancient philosophies no longer serve a purpose, we can now create new traditions. This is what informs my design, my writing, and my photography – fresh narratives, new visions.
Choosing a meander path through casbahs in Morocco, canals in Venice, and caverns in Indonesia; exploration in educational dichotomies of science one semester, art another; running a green cleaning business as well as pursuing a career as a portrait photographer while still flirting with my love of design has made me multi-dimensional and able to sit where juxtapositions intersect.
Why not meet me there?
Ciao.
L.