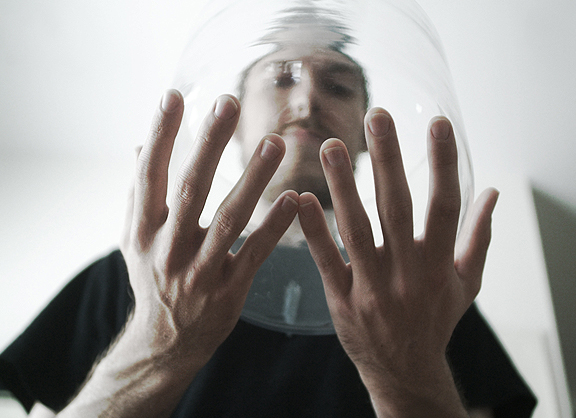 My portrait of Darren. Photography by Leah Snyder.

This will be the gathering place of all the stunning souls  I have met who think-say-act in a way that feels synergistic to my own way of participating in life.
Each portrait will be that person holding what is precious to them in their palm, precious because it inspires them and is symbolic of their life and who they are.
Watch the gathering grow…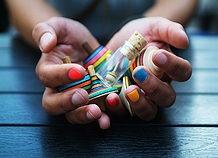 View portrait of designer Gelareh Saadatpajouh.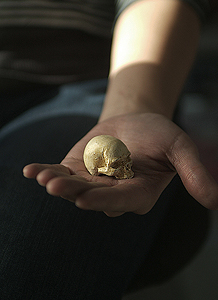 View portrait of visual artist Christine Kim.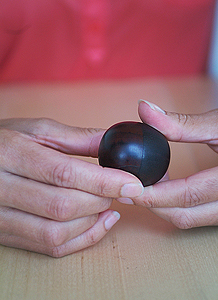 View portrait of designer Kara Springer.